World Book Day Costume Ideas
Published:
Categories
If you're looking for easy World Book Day costumes, then look no further! We have created this collection of simple costume ideas to help you recreate your child's favourite book character for World Book Day.
Whether you're looking for something to put together last minute or for costumes that don't cost a fortune there are plenty of costume ideas to get you inspired.
Don't worry, they don't involve any sewing and most importantly they don't cost much!
---
Gangsta Granny
This one is pretty simple to pull off with a cardigan, a necklace, either white hair spray or a wig, and an eye mask that you could easily make yourself.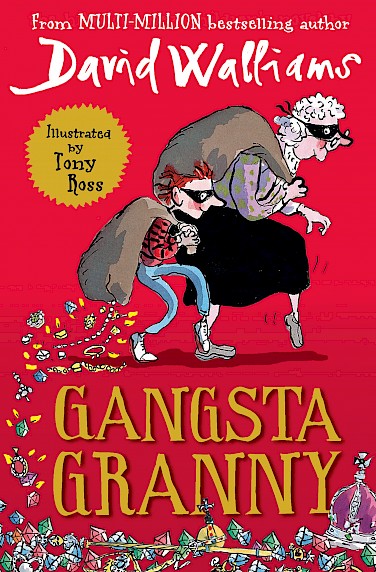 Mr Bump
All you will need is a blue top, trousers and a bandage or toilet roll to wind around your child's head and stomach.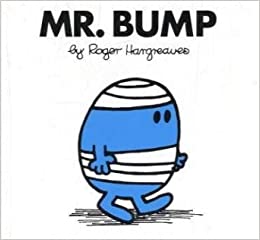 Peter Rabbit
To become Peter Rabbit you'll need a blue jacket, brown trousers, face paint or eyebrow pencil for the bunny whiskers and bunny ears made from cardboard and taped to a headband.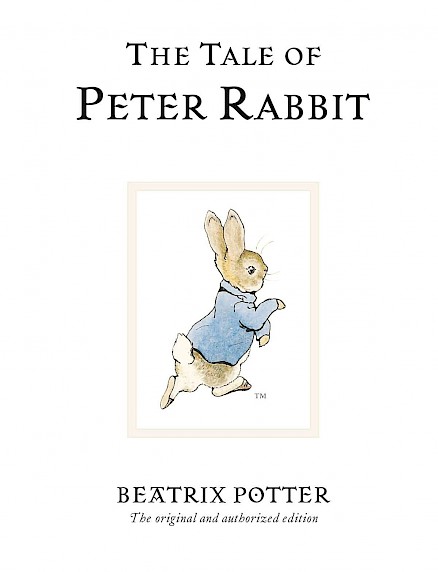 Matilda
You don't need much to create a Matilda outfit. A blue dress and tights or dungarees. Finished off with a red hair ribbon.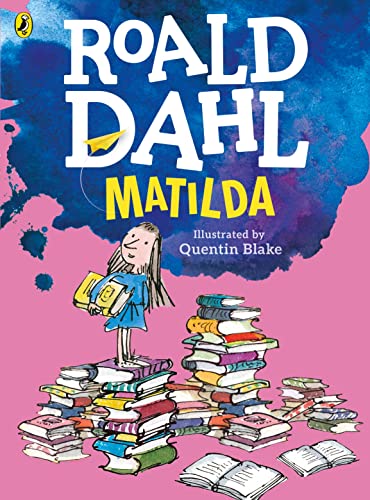 Angelina Ballerina
Many kids may already have a ballet costume so Angelina Ballerina could be an easy option for them.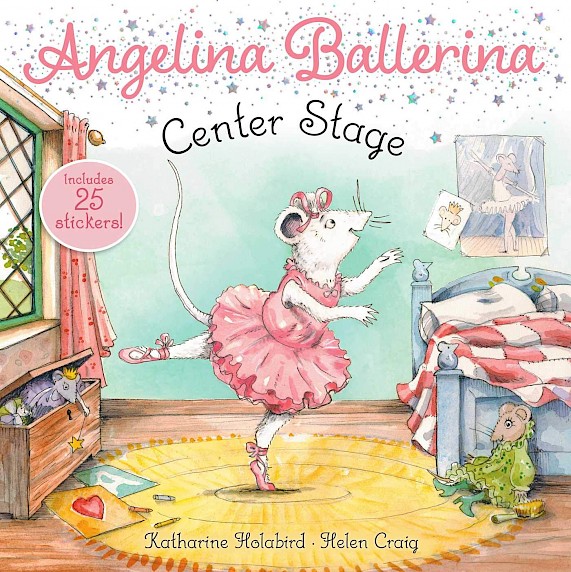 Tracy Beaker
All you need to be Tracy Beaker is a red stripy top and messy dark hair, if you're child doesn't have the right colour hair you could use brown hair spray or a wig.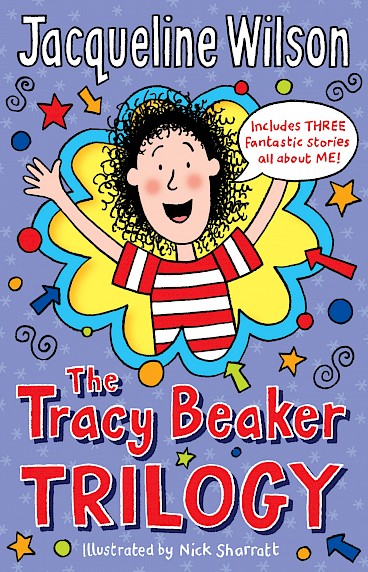 Charlie Bucket
Charlie Bucket is possibly one of the easiest costumes to create. All you need to wear is ordinary plain clothes and have a golden ticket that you or your child could make.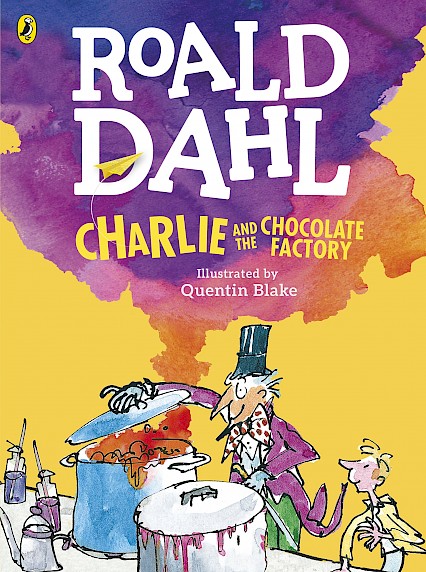 Thing 1 and/or Thing 2 from The Cat In The Hat
This costume is a great one for twins! All you need is a red t-shirt and white card which you can write 'Thing 1' or 'Thing 2' and then pin it to the front of the t-shirt.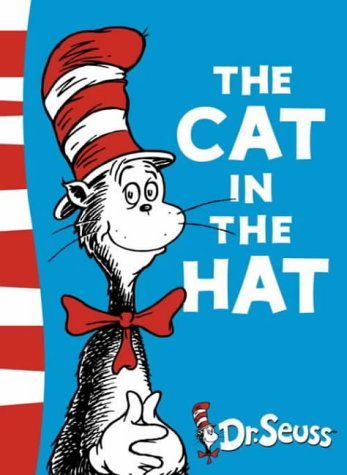 ---
We hope you have found our collection of World Book Day Costume Ideas inspiring. If you're looking for Things To Do in Cheltenham check out the Cheltenham Rocks homepage.