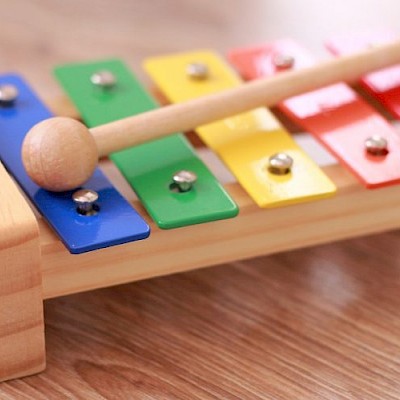 Description
Glow Tots grew from parents and carers of preschoolers wanting a place to come together with their children. We meet as a group week in the Rodney Hall at Cambray. Our time together is always full of excitement and things to do!
After a coffee and chat we'll tend to begin by play some games together and have some movement to music. Once we've caught our breath we'll settle for a drink and a snack. Then there's chance to sing some songs together and hear a story. All the while, there's free play or the chance to just relax.
We find that adults and children alike love the time we share together and can't wait to come back. If you are interested to know more, please feel free to come along one Thursday.
Thursdays
10am - 11:30am
Cost: £1 per family