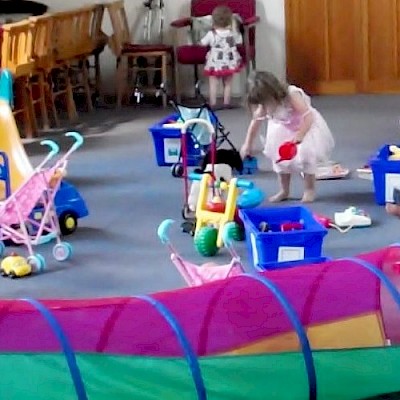 Description
Hello, we're gradually working through the activities on Cheltenham Rocks to update information post-lockdown.
Please check whether a group or class featured here is running and has space before setting off.
CR x
For babies and toddlers and their carers on Mondays during term-time from 10am - 11:30am. Toys, activities, singing, chat and company. Aiming to provide fun and friendship for local parents and carers and their children.
Cost: £2.50 per family (inc refreshments).
Mondays (term-time only)
10am - 11:30am