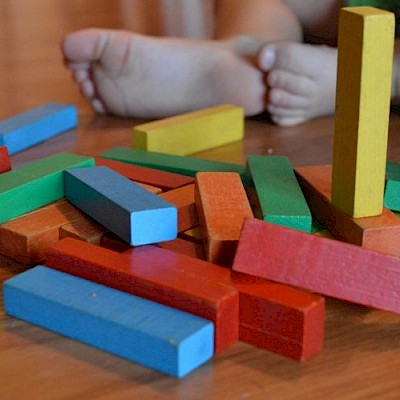 Description
Hello, we're gradually working through the activities on Cheltenham Rocks to update information post-lockdown.
Please check whether a group or class featured here is running and has space before setting off.
CR x
This group meets throughout the year every Monday (except bank holidays) in Harwood Hall, Christ Church Parish Centre. The group aims to support parents, carers and greandparents by providing a range of toys and activities suitable for babies and pre-school children.
Mondays
1:30pm – 3:15pm
Cost: £1 per family which includes snacks for the little ones plus tea and coffee for the grown ups.