Easter Recipes
Published:
Categories
Easter is such an amazing time of year, with lots of fun and food!
We're making sure you have no shortage of ideas for delicious Easter themed goodies. Whether you're looking for treats to make over the Easter weekend or to make as a gift for someone we have put together the perfect selection of recipes to choose from.
---
Easter Brownie Bites
These Easter Brownie Bites, from BBC Good Food, are perfectly sized and tucked inside are delicious mini eggs.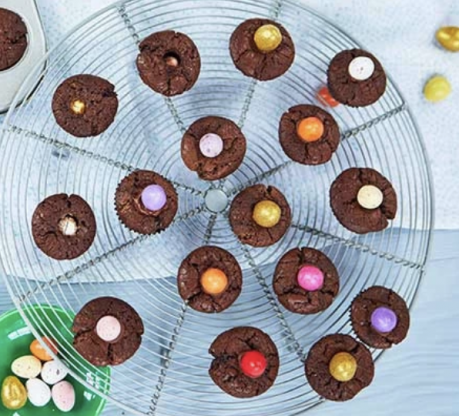 ---
Sheep Cupcakes
Get your mini marshmallows at the ready! These Sheep Cupcakes are unbelievably tasty and almost too cute to eat.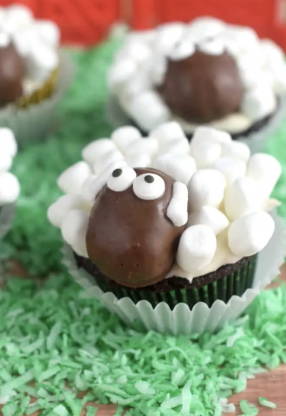 ---
Chocolate Slab
This adaptable Chocolate Bark is full of Easter goodies. The best part is that you can add any treats you fancy. Then break into shards and enjoy!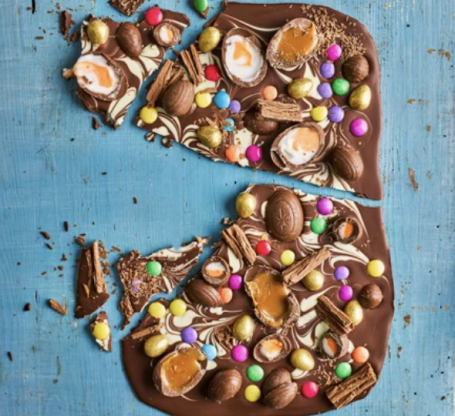 ---
Hot Cross Buns
You can't celebrate Easter without having Hot Cross Buns. Instead of buying them why not get your kids busy in the kitchen to make some with this really easy recipe.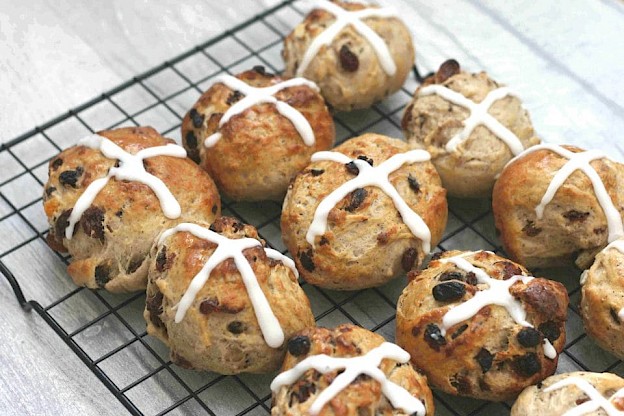 ---
Easter Biscuits
Make these easy Easter biscuits then choose from two decorating options, of jam or icing, or you can make both.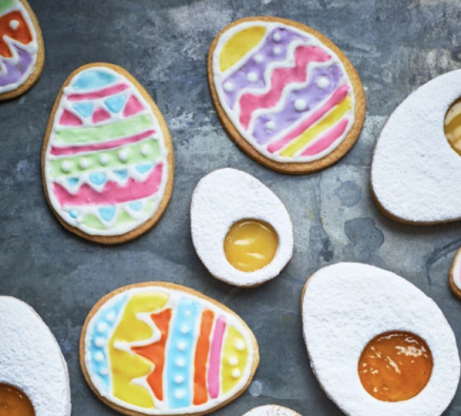 ---
Mini Chocolate Cheesecakes
Your kids will love making these scrumptious Mini Chocolate Cheesecakes, with a crushed chocolate biscuit base and mini egg topping.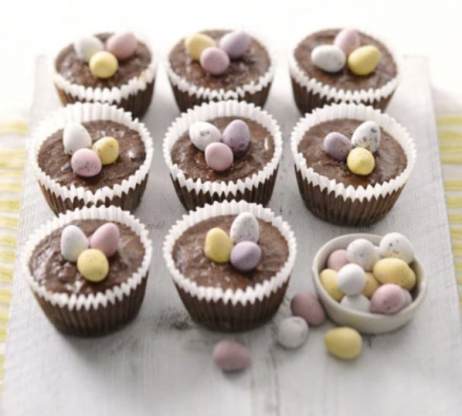 ---
Easter Bunny Cupcakes
Get in the kitchen and get creative with the Easter Bunny Cupcakes. Turn these tasty vanilla and white chocolate iced cupcakes into adorable bunnies.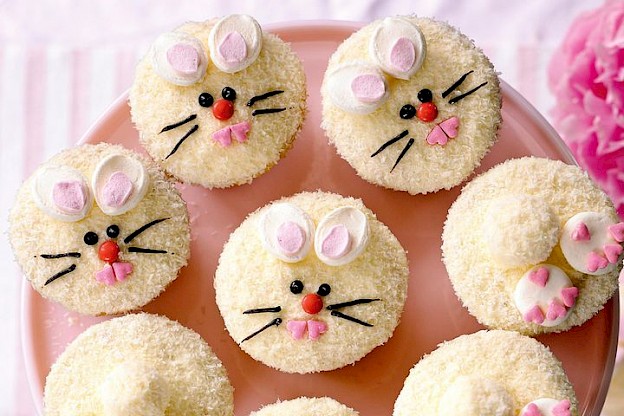 ---
White Chocolate Nests
You can't go wrong with White Chocolate Nests especially when there packed with chocolate mini eggs. They are a great thing for kids to make and decorate and they are perfect for sharing with friends and family.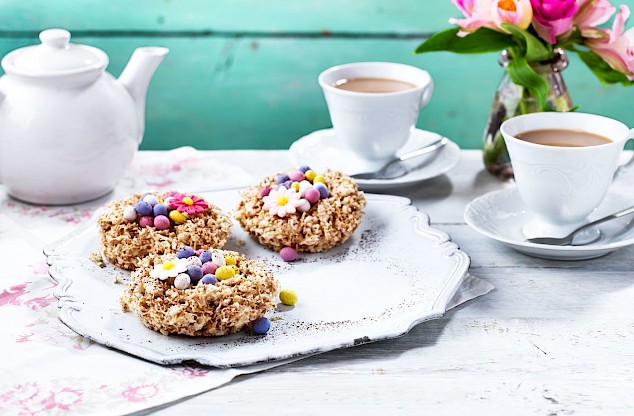 ---
Crispy Chocolate Fridge Cake
Crispy Chocolate Fridge Cake is packed with biscuits, sultanas, puffed rice and lots of chocolate, these refrigerator bars are a for sure favourite with the kids and only take 20 minutes to make.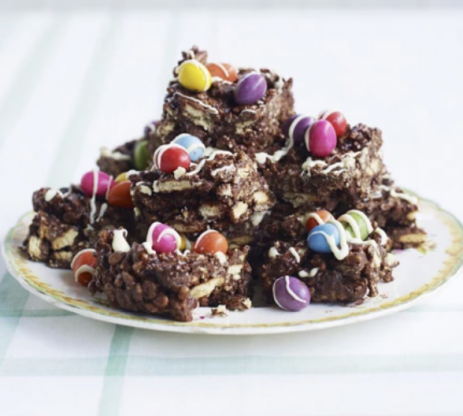 ---
White Chocolate Easter Egg Cupcakes
These White Chocolate Iced Cupcakes are not only festive and delicious but they're fluffy and moist too. What more could you want?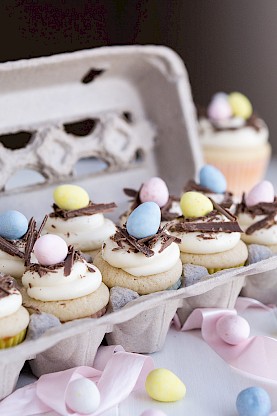 ---
If you are looking for some Easter themed craft activities, then check out our Easter Crafts article and get making! Take a look around our website for more ideas of things to do over Easter.