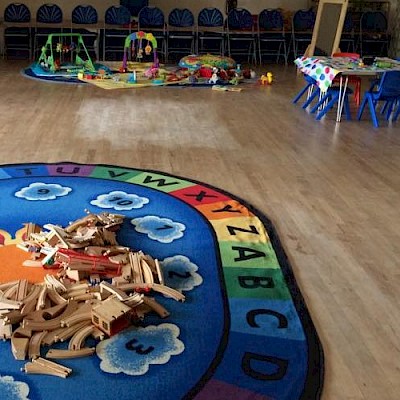 Description
Hello, we're gradually working through the activities on Cheltenham Rocks to update information post-lockdown.
Please check whether a group or class featured here is running and has space before setting off.
CR x
A friendly baby and toddler group at The Reddings Community Centre with indoor & outdoor play, crafts, singing, tea, coffee and snacks for children.
Tuesdays (term-time)
9:30am - 11:30am
Cost: £3 for 1 child, £3.50 for 2 or more.
[CV_closure]