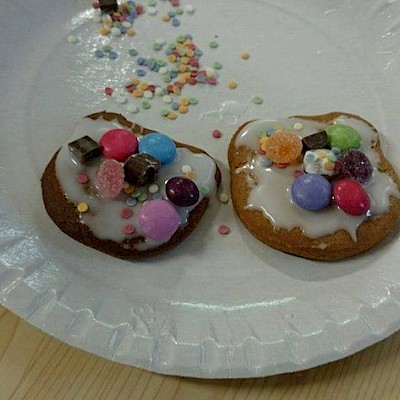 Description
Hello, we're gradually working through the activities on Cheltenham Rocks to update information post-lockdown.
Please check whether a group or class featured here is running and has space before setting off.
CR x
Come along to this friendly group to meet other mums and dads, have a coffee and chat whilst the children play. There are lots of toys for babies and toddlers, an art and craft session each week and drinks and snacks for little ones. We end with a singing session. Gotherington Toddler Group runs throughout the holidays at Gotherington Village Hall. Siblings welcome.
Tuesdays
9:30am - 11:30am
Cost: £2 per session