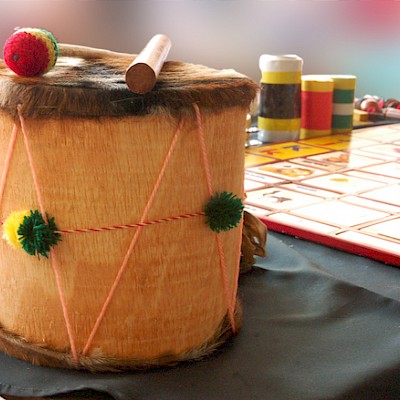 Description
Hello, we're gradually working through the activities on Cheltenham Rocks to update information post-lockdown.
Please check whether a group or class featured here is running as mentioned and has space before setting off.
CR x
* Please note there is currently a waiting list for people wishing to attend WhistleStop *
WhistleStop is a fun and inclusive music based group for children (aged 0-5) and their parents, to come together and sing, learn, play with toys and enjoy home made cakes!
Our music times include lots of fun and active songs, and begin at 10am so it's well worth joining us at the beginning of the session
Each week, there is also an opportunity to receive some free teaching on different aspects of parenting.
Wednesdays (term-time only)
10:00am-11:30am
Cost
£2.00 per family