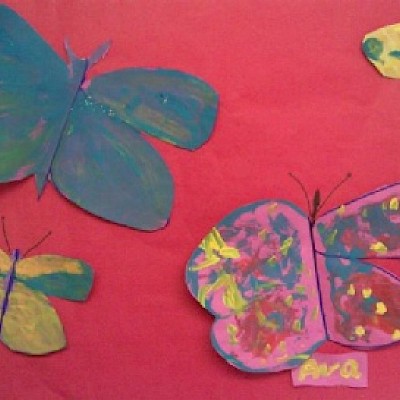 Description
Hello, we're gradually working through the activities on Cheltenham Rocks to update information post-lockdown.
Please check whether a group or class featured here is running and has space before setting off.
CR x
St Peter's Tuesday Club for babies, toddlers and pre-school children takes place in the Glebe Cottages, next to St Peter's churchyard.
Each session includes time for play, a Bible story, craft, drinks and songs. Last year, the children made pictures, wind chimes, kites, shakers, headdresses with ears on, cards, Christmas decorations, and lots more!
Tuesdays (term-time)
10:00 to 11.45am