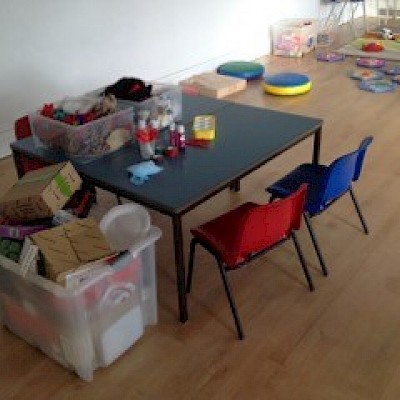 Description
Hello, we're gradually working through the activities on Cheltenham Rocks to update information post-lockdown.
Please check whether a group or class featured here is running and has space before setting off.
CR x
The Nest runs a play and stay group on a Friday morning during term time for pre school children. The children can paint, play with sand, create pictures with various craft materials, play with puzzles and toys. There is also place for babies to play. After a snack, and a cup of coffee/tea and biscuits for the adults, the children can go into the squash area and play on the soft play, trampolines, wheel toys, crawl through tunnels and play ball games. Afterwards we finish the session with songs and a bible story.
Fridays (term-time only)
10:00am - 11:30am
Please get in touch with Theresa to check for availability using the contact telephone number provided.