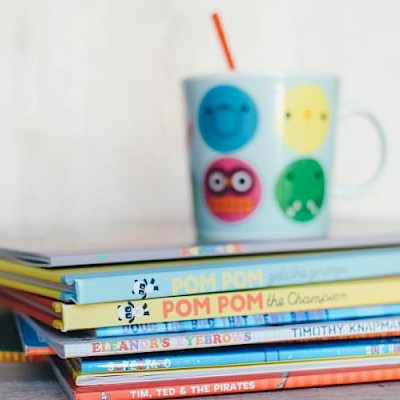 Description
Hello, we're gradually working through the activities on Cheltenham Rocks to update information post-lockdown.
Please check whether a group or class featured here is running and has space before setting off.
CR x
Running every Thursday mornings during term time, St Mark Toddler Time caters for pre-school children, aged between 0-4. There are lots of toys and a weekly craft for the adults to do with their children. The group always has a 10 minute slot for singing, and every child is given a book for their birthday.
Thursdays
10am - 11:30am
Cost: £2 per family which includes drinks and snacks for adults and children.
For more info contact 01242 580022