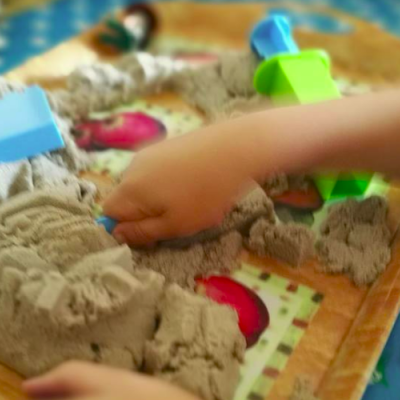 Description
Hello, we're gradually working through the activities on Cheltenham Rocks to update information post-lockdown.
Please check whether a group or class featured here is running and has space before setting off.
CR x
St Andrew's Toddlers meet every Tuesday throughout the year and cater for children aged 0 - 4. The group has full use of the venue, with activity toys such as cars and bikes in the main hall and a baby area in the Garden room, including quieter toys such as toy kitchen with equipment and dolls and pushchairs. As well as lots of toys there are also craft sessions including sand play and a music session ends the morning. Siblings are welcome during school holidays.
Cost: £2 per family (includes refreshments)
Tuesdays
10am - 11:30am