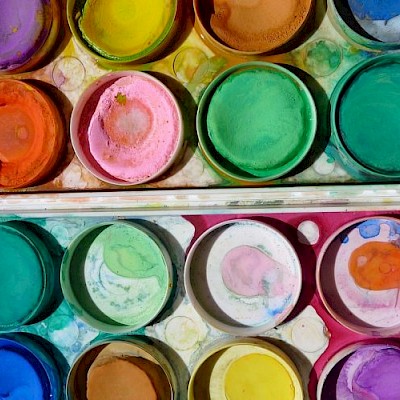 Description
Hello, we're gradually working through the activities on Cheltenham Rocks to update information post-lockdown.
Please check whether a group or class featured here is running as mentioned and has space before setting off.
CR x
A parent and toddler group meeting Fridays during term time. Toys, craft activities, drinks, biscuits, story time, parachute games and songs each week, as well as coffee for the adults. The perfect chance to chat with friends and meet new people.
Fridays (term-time)
10am - 11:30am
Cost: £1.50 per family