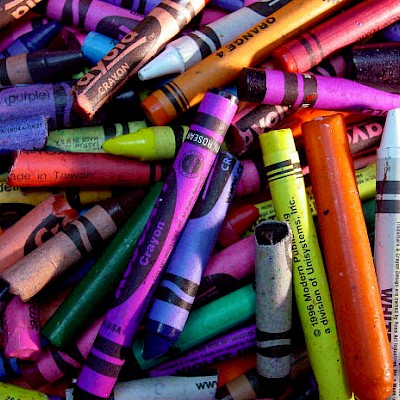 Description
We are a toddler group that meet weekly on a Tuesday morning, 10-12 in the Carey Hall at CKBC.
Each week is packed full of activities and excitement. The children love being able to run around and choose from the large selection of toys that we have to play with. It's great for the children to be able to get out and play on the outdoor play area the we have too, and enjoy the fresh air.
Tuesdays
10am - 12pm
The adults can enjoy coffee and cake whilst the children settle down for a drink and a snack half way through the morning.
Jess our children's worker always prepares an optional craft activity for the children to join in with. A great opportunity for your children to get messy using a wide variety of materials without having to clear up afterwards! We also have a time for music at the end where we sing songs together.
It is a chance for parents and carers to chat, get out the house and share time together with other adults!
Sonbeams is run by our children's worker Jess, if you would like any more information please contact her by phone or email:07725 888406