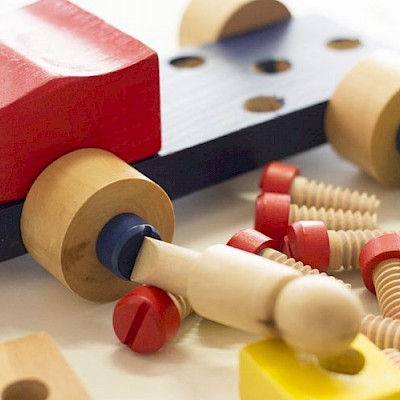 Description
Hello, we're gradually working through the activities on Cheltenham Rocks to update information post-lockdown.
Please check whether a group or class featured here is running and has space before setting off.
CR x
Little Sparks is a group for new mums to chat and get to know each other in a quieter and smaller group.
Mondays (term-time)
10:30am - 11:45am
Cost: £1 per family