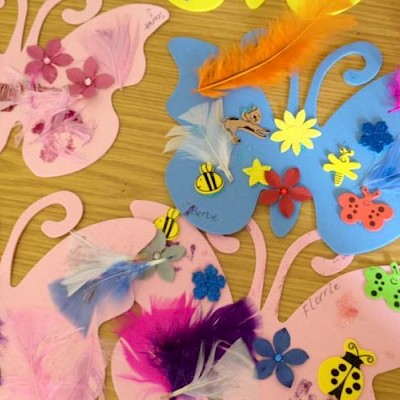 Description
Taking place every Friday during term-time with toys, songs, bubbles and snacks in a friendly environment. Volunteers make homemade cake and tea / coffee is available for grown-ups.
Fridays (term-time only)
9:45am - 11:45am
Cost: £3.50per session
We are looking forward to a new term at Little Pips starting on Friday April 29. Many of you will have received an email explaining changes that are being made to the Little Pips booking system, however we wanted to ensure that everyone is aware. Over the last few months, the numbers of families wanting to come to Little Pips has grown exponentially. To ensure everyone was safe and had a good time we have had to limit the numbers and therefore introduced a booking system.
Starting this week, booking will only be through a link in a weekly MailChimp email which will be sent to those on the register at 8.30pm on a Tuesday.
If you would like to be on the Little Pips register and therefore be included in the mailing, please confirm by emailing littlepipsleckhampton@gmail.com by Tuesday April 26, 2022.Please remember to check your spam folder as MailChimp does sometimes end up there.
From next term we will be raising the price to £3.50 for an adult and children and a further £1 for each additional adult. We are doing this to ensure we cover the increase in energy costs of the church.
Best wishes
The Little Pips Team