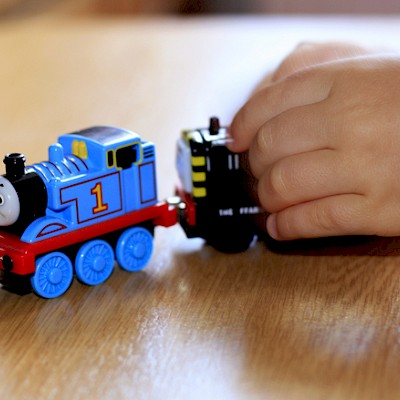 Description
Hello, we're gradually working through the activities on Cheltenham Rocks to update information post-lockdown.
Please check whether a group or class featured here is running and has space before setting off.
CR x
Please note, there is currently a waiting list for both days of Jingle Tots, Cheltenham. Jingle Tots is a morning of fun and activities on Wednesdays and Thursdays at 10am. The hall is resourced with plenty of toys, games and space for activity to keep the little ones occupied. The team make sure there is plenty for the children to do throughout each session including group activities, song & dance, story-time and more! Tea & coffee are provided throughout the session for parents, and plenty of juice & refreshments for the children to keep them going! For more information or to join the waiting list contact the Salvation Army Cheltenham here.
Wednesdays and Thursdays
10am – 12pm
Cost: £2.50 per family