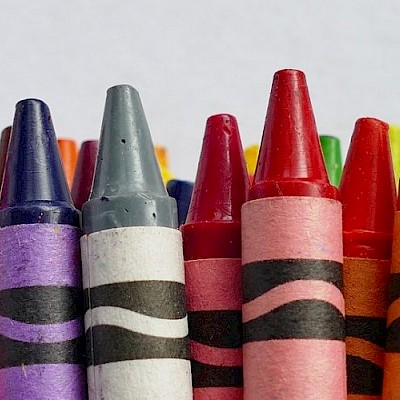 Description
Hello, we're gradually working through the activities on Cheltenham Rocks to update information post-lockdown.
Please check whether a group or class featured here is running and has space before setting off.
CR x
A term-time only group at Elim Church on St George's road with toys, crafts and circle time. Entry includes snacks and drinks. This group is held in the lower hall, which you can get to via the left hand side entrance.
Mondays (term-time only)
9:30am - 11am
Cost: TBC