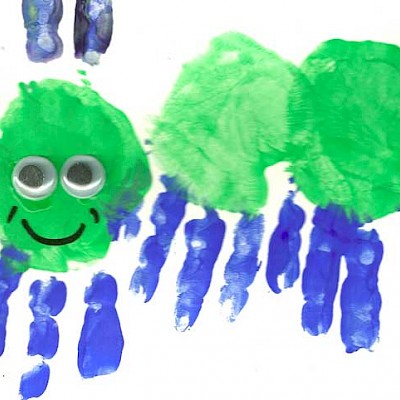 Description
Hello, we're gradually working through the activities on Cheltenham Rocks to update information post-lockdown.
Please check whether a group or class featured here is running and has space before setting off.
CR x
Shurdington Family Time is a community run, stay and play group for children aged 0-5. The group is run by volunteers who work at Shurdington Pre-School, which operates from the same building.
We are open on Tuesday afternoons between 1-2:30pm during term times and offer a range of indoor and outdoor play activities. The cost of the group is £1.50 and includes refreshments for children and their parents/carers.
Every other week a Community Nursery Nurse is available to offer support and answer questions and also offers a baby weighing facility.
The group is a fantastic opportunities to meet other local children and parents and benefit from the exciting environment created by the Pre-School team.
Tuesdays (term-time only)
1pm – 2:30pm