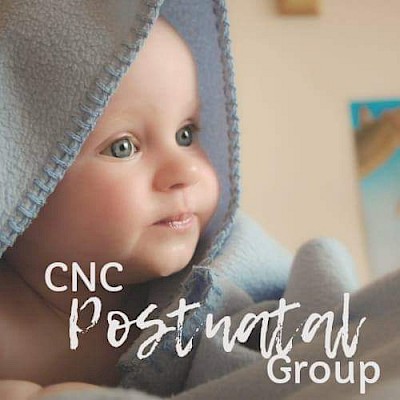 Description
Hello, we're gradually working through the activities on Cheltenham Rocks to update information post-lockdown.
Please check whether a group or class featured here is running and has space before setting off.
CR x
CNC Postnatal Group is a relaxed and welcoming group for parents and carers of babies up to 9 months old. Each week you can get to know other parents of babies similar age, enjoy homemade cake and a hot drink while your baby explores treasure baskets and toys. Special guests will often join us with taster sessions or talks with relevant information.
Mondays
1pm - 2:30pm
£2 per family