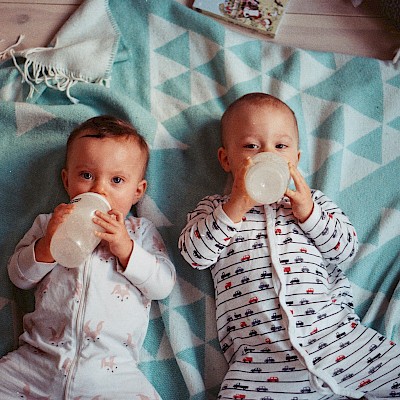 Description
Hello, we're gradually working through the activities on Cheltenham Rocks to update information post-lockdown.
Please check whether a group or class featured here is running and has space before setting off.
CR x
A Parent Run Baby & Toddler Group for Twins and Multiples.
Every Tuesday Morning 10am-11.45am, Including School Holidays.
Siblings welcome! £3 per family for non members or £2.50 for members.
Membership is £7.50 for the year.