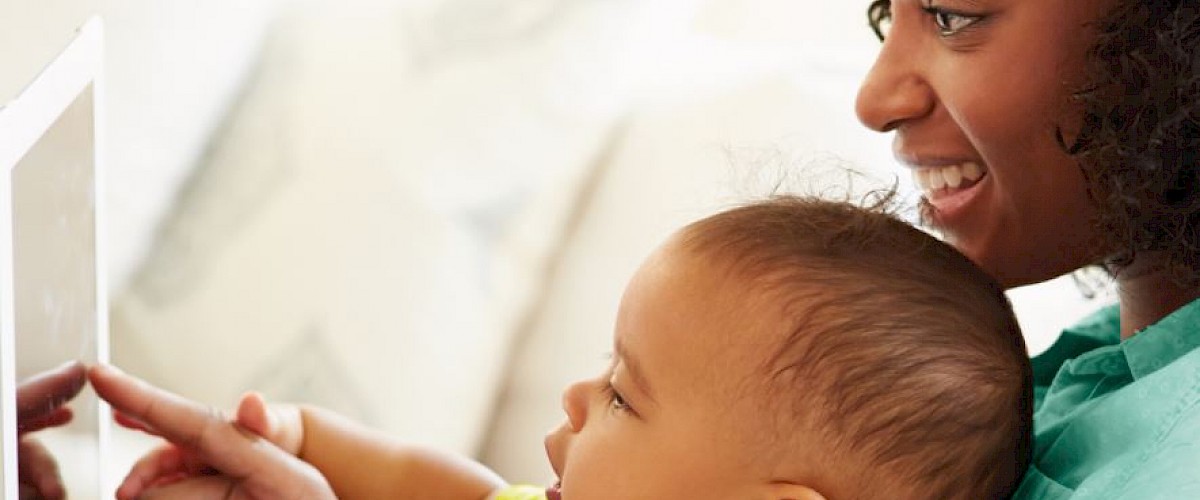 Description
20+ live classes a week and over 300 On Demand pre-recorded classes and talks for you to access any time. You choose when to sweat, stretch and have fun with us! Select your workout based on your prenatal, postnatal or baby needs.
BusyLizzy Online offers a range of classes including pilates, yoga, bootcamp, baby massage & hip hop tots - all run by fab instructors from their home to yours. If you miss any classes they are all available to catch up on!
Membership also includes talks or workshops with some key experts that we love to work with. For more info or to sign up (£20 per month) please visit the Busy Lizzy website
If anyone is interested in joining ...
*Cost is £20 for 1 month
*Timetable will be minimum 2 classes per day/7 days per week
*Classes will include pregnancy, post natal and some for little ones too
*Classes start Monday 23rd March
*Membership also includes some talks from our trusted friends & professionals
* Join via the Busy Lizzy website