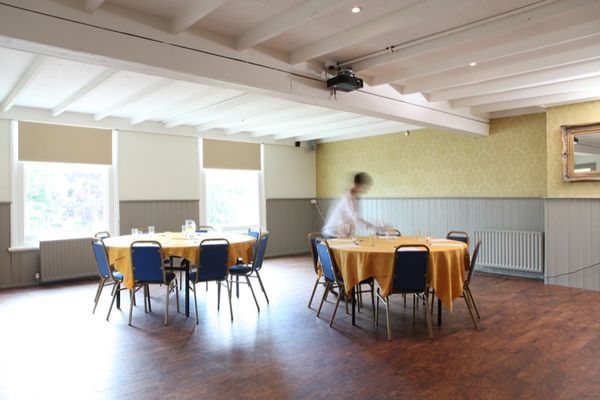 Our function room can really be used for all sorts of things. From business meetings to private dining to birthday parties we can be completely flexible with the space. Many groups use the room from poetry reading to ukulele practice to baby pilates!
The room can accommodate up to 36 people for a formal meal or up to 50 for a buffet. For dining we can develop menus to suit or you can order from our standard menus. Buffet menus are available, just contact us and we'll send you a copy. A great party venue we can also organise DJ's or live music if required.
Cost of hire:
Weekends - £20 per hour
Weekdays - £15 per hour
For business meetings or local groups we have a projector and screen available to use.
Contact details
We aim to keep the information on Cheltenham Rocks accurate but if you have noticed an error please let us know
Suggest an edit